Nelson Minor Hockey Tournaments 2023-2024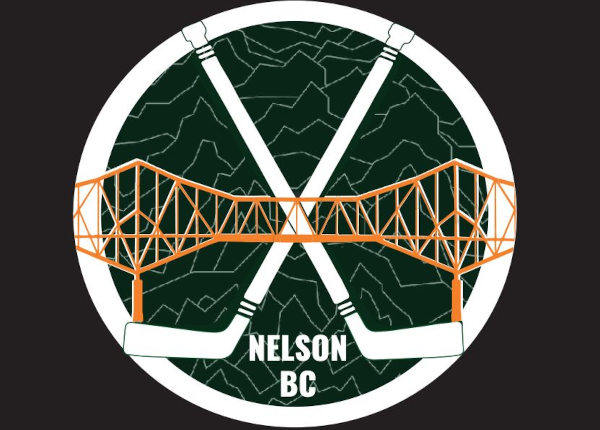 Nelson Minor Hockey is excited to host 7 tournaments for the 2023/24 season! Our tournaments are held in the Nelson and District Community Complex and Civic Arenas - mere meters from each other, so you don't have to drive around from rink to rink! We have player swag bags for all players, MVP and Heart and Hustle prizes for round robin games and gold, silver and bronze medals.
The City of Nelson is a beautiful location to travel to for tournaments with plenty of activities to do outside of the rink. Known for its vibrant arts and culture scene, there is plenty to take in around town between games. The culinary delights are also not to be missed! Original coffee shops, delectable delights and a variety of meal options means everyone's food preferences can be accommodated! Between games, take a stroll down Baker Street for a unique shopping experience!
Nelson Minor Hockey looks forward to hosting you!
 
Tournament Dates
U7/9 - January 12-14, 2024
U11 - November 17-19, 2023
U13 Recreational - November 3-5, 2023
U13 Rep Tier 4 - October 20-22, 2023
U15 Recreational - December 1-3, 2023
U15 Rep Tier 3 - February 9-11, 2024
U18 Recreational - January 26-28, 2024