welcome to the official website of nelson minor hockey - nelsonmha.ca
NEWS
–
Former NMHA player wins second 'Hot in the KI' star
Congratulations to Nelson Minor Hockey grad Joe Davidson who's having a stellar rookie season in KIJHL!
» Read it here in The Nelson Daily
---
Raffle winners!
1st prize $1500.00 - Marla Dreher
2nd prize $500.00 - Simone Tait
3rd prize $250.00 - Michelle MacLean
---
Quinn puts up seven points in Kootenay Ice win over Canadians
Big game for Nelson local in 7-5 win!
» Read about it in the Nelson Star
---
Quinn signs with BCHL Smoke Eaters as an AP
January 12, 2020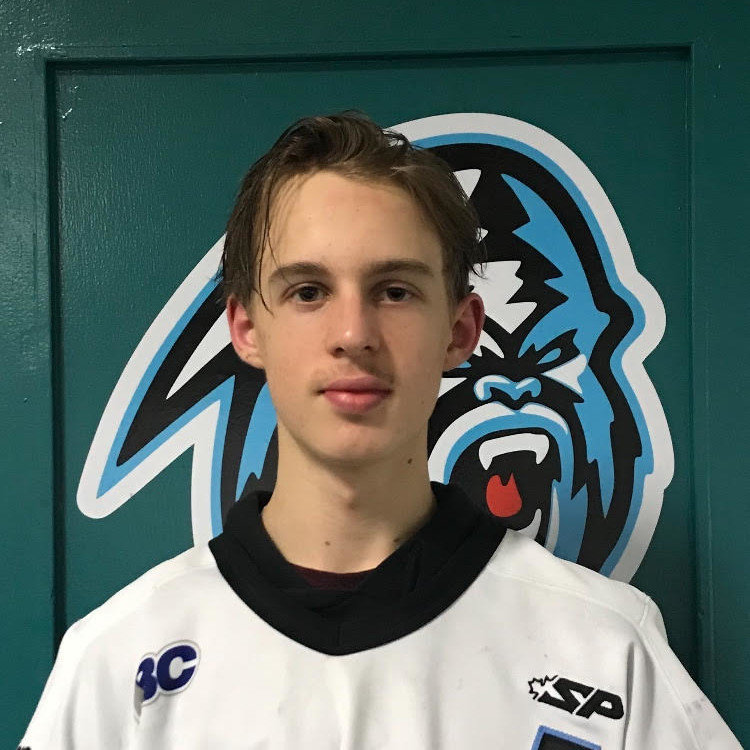 Congratulations to Noah Quinn who has joined the BCHL Trail Smoke Eaters as an affiliated player for the 2019/20 season. Noah is a 2003-born player from Nelson currently playing for the Kootenay Ice MML team in Trail. He is leading his team with 22 points and is the top 20 in the league. Congratulations Noah!
---
Fundraiser for Smith family
Chad and Leanne Smith's 8 year old son Axl was recently diagnosed with 2 rare forms of leukemia. Axl started hockey season off in September scoring a hat trick. The next weekend he had a league game where he was too weak to finish the game. Most would believe Axl just had a school year flu, but by mid November Axl was still not well. Blood work confirmed a parent's worst nightmare! Axl is now receiving aggressive chemo-therapy at Vancouver Children's Hospital and will continue treatment for another 7-8 months. Chad has been travelling back and forth and is currently at home with Axl's older brother Kai, doing his best to make things as normal as possible for his grade 6 school/hockey year. Leanne is beside Axl during his treatments and helping him cope with long days in a hospital room. Chad and Kai will be heading to Vancouver to be with Axl and Leanne over the holidays.
See our Facebook Group for more information on how you can help as we raise money to offset the huge expense of travelling to Vancouver, living in Vancouver and missing work to be with Axl while he is going through seven months of treatments.
If you would like to make a donation to help support the Smith family, you can e-Transfer to .
---
Where are they now?
Former NMHA players current teams, 2019-20 (PDF)
---
Bhabra signs with BCHL Prince George Spruce Kings
September 11, 2019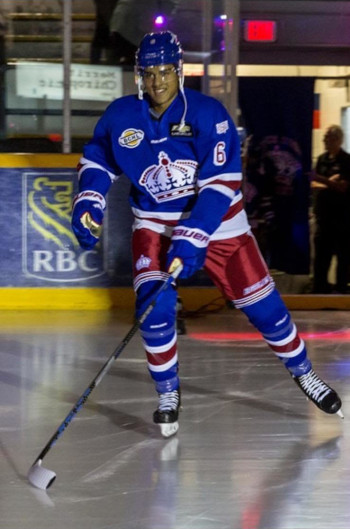 Former Nelson Minor Hockey player Amran Bhabra signed with the Prince George Spruce Kings of the BCHL as a 16 year old defenceman. Congratulations!
---