NOTICE: Please help us preserve the collection of Nelson's sports history by respecting the Sports Museum displays in the arenas. No hockey play or mini sticks are allowed on the concourse in the NDCC or Civic Arena.
Former NMHA players listed with WHL teams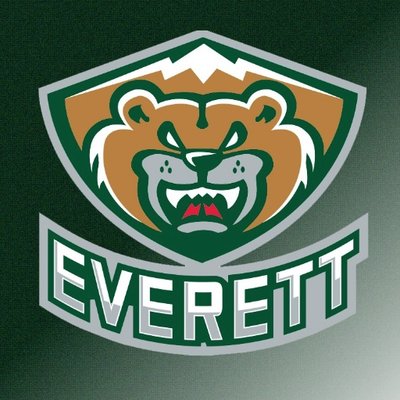 ---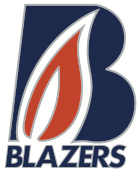 ---
Good showing for Bantams at KIBIHT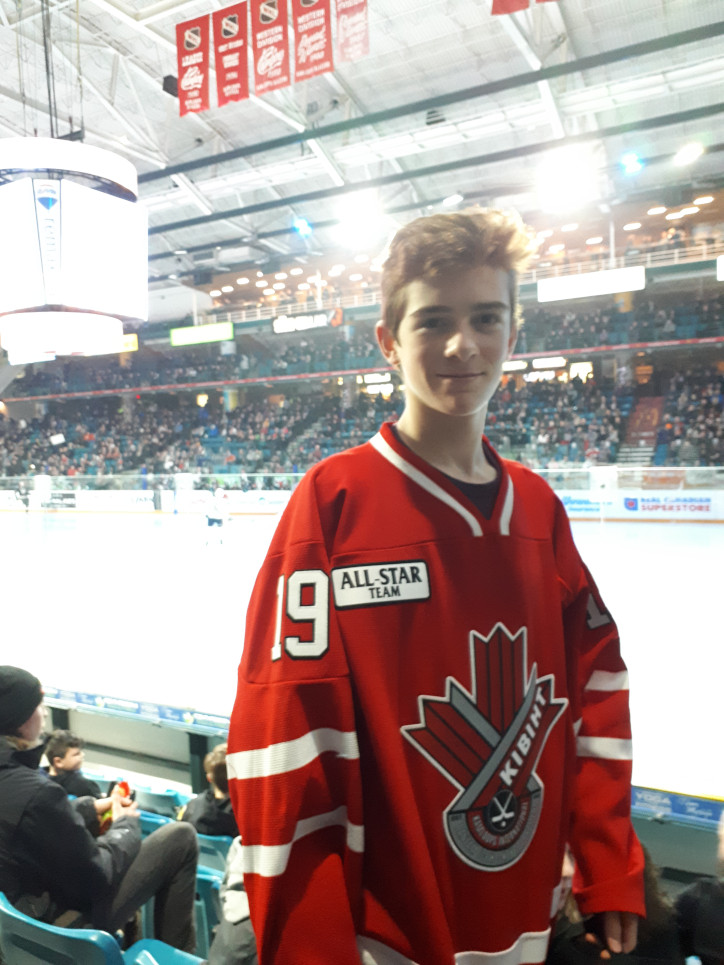 The Nelson Bantam Reps went to Kamloops over the Christmas break to play in the Kamloops International Bantam Ice Hockey Tournament. Over 35 teams played In the Zone 1 and Zone 2 Division. Nelson won all three games in the round robin earning them a playoff spot. Forward Seamus Boyd was selected All Star Forward for the Tier 2 Division.
---
NMHA Cash Raffle
Congratulations to our winners!
1st – $1500 Rob Niminiken
2nd – $500 Rose Dickinson
3rd – $250 Bruce Northcott
---
NDCU Shoot-Out!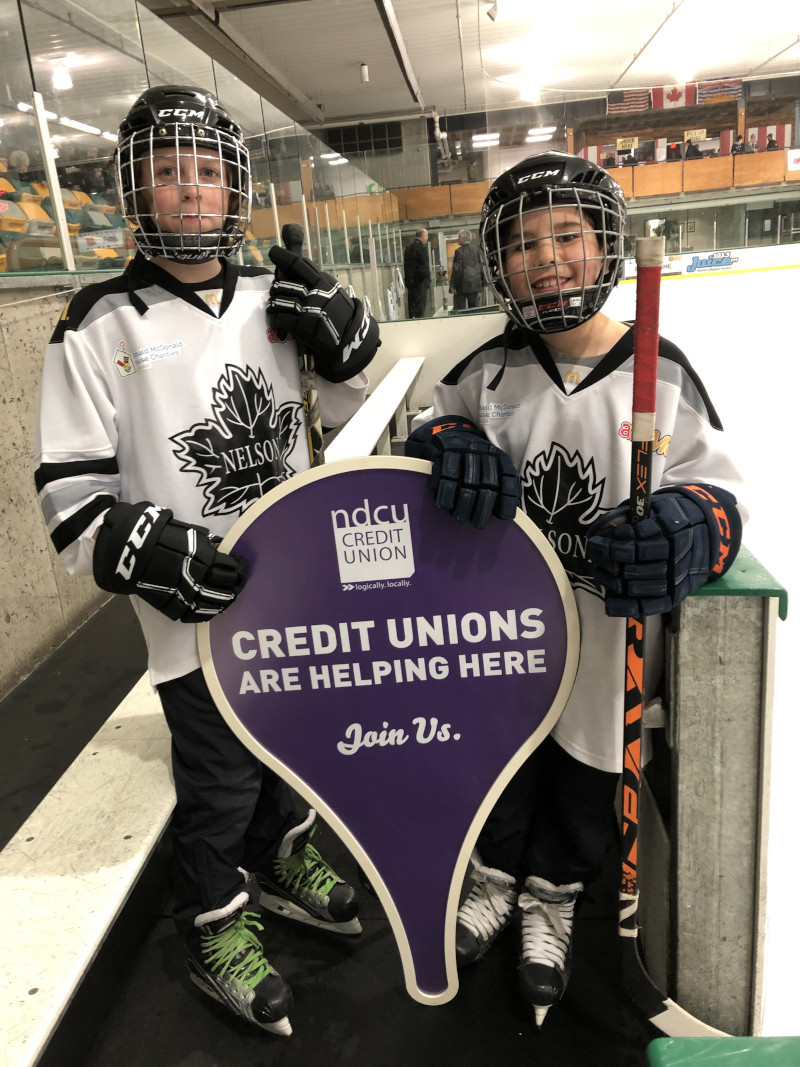 On Sunday December 2nd, NDCU was the game host for the Selkirk Saints game at the NDCC. They coordinated a minor hockey shoot-out from the blue line with two NMHA players, Parker Wolbaum and Kai Smith who scored $250 from NDCU! Thank you NDCU for your support of Nelson Minor Hockey.
---
Nelson Minor Hockey grads take advantage of opportunities
Thursday November 22, 2018. It's been a banner week for two Nelson Minor Hockey grads, Reece and Dryden Hunt.
Read about it in The Nelson Daily
---
Tournaments
The Nelson Minor Hockey Association is hosting six tournaments this season. The Atom Recreational Tournament is up this weekend!
---
History

Given BC Hockey's 100th Anniversary, this is a reflection of Nelson's influence on the early development of organization hockey in BC. Read more…

---
Kootenay Ice MML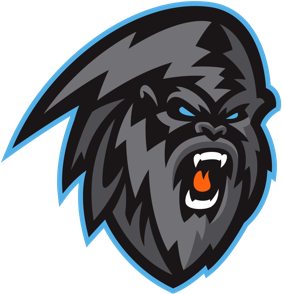 Check out the schedule and support our Nelson Minor Hockey graduates playing for the Kootenay Ice MML: Charles Curiston, Tenzin Mint, Joe Davidson, Kaleb Percival and Noah Quinn.
» Kootenay Ice - NMHA Alumni
» Noah Quinn nominated for MML Player of the Month
---
Bantam Tier 3 Provincials
Nelson was proud to host the BC Hockey Bantam Tier 3 Championship this past March.