U13 Rep Leafs
Submitted by Head Coach Dan Rude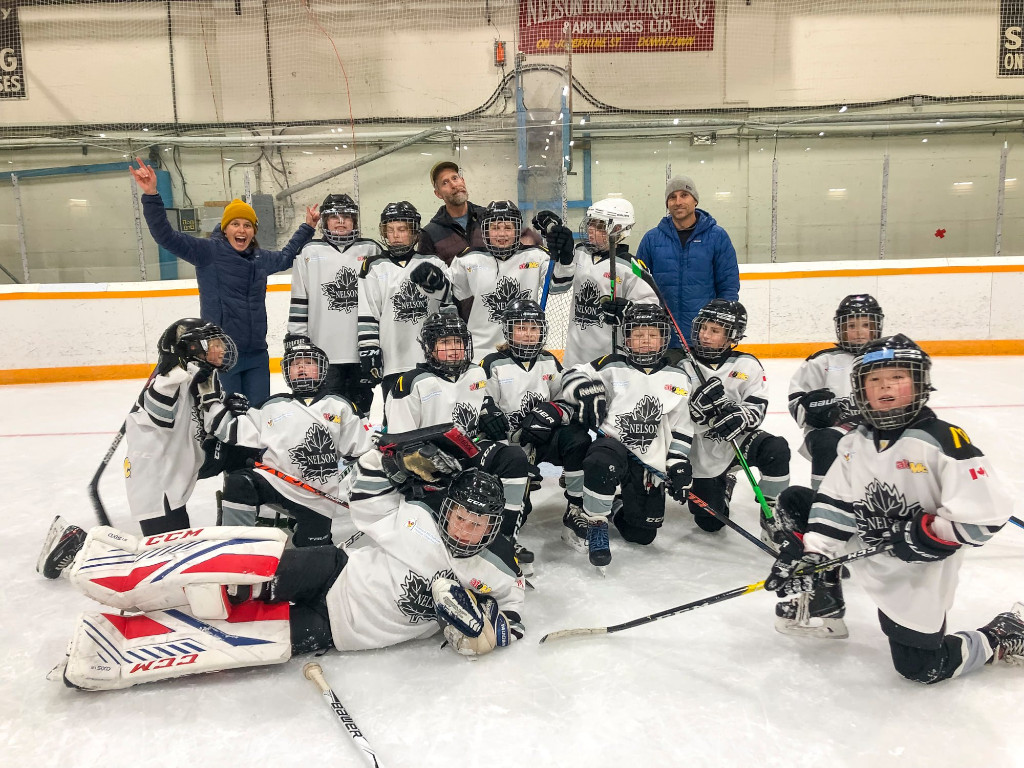 Nelson U13 Rep Leafs have had the following goals throughout our season:
Fun & Hard Work

Appreciation for our opportunities, health, & development

Love & support our goalie(s)

Forecheck, backcheck, and protect the house in learning defensive positioning

Become a strong passing team
After last season with very few games, players, coaches, and families were ready to get back at it with a full year of practices, games, fundraising, and team bonding activities. Without knowing how we would stack up against Tier 3 & 4 teams across the interior, we entered both the WKMHA & OMAHA leagues, along with playing in two tournaments, multiple exhibition games, and Tier 4 provincials. It become clear very quickly that if we were going to be competitive we would have to work together as a team for full games and learn to support each other through adversity. We had many intense, close, competitive, and fun games with teams from Cranbrook, Castlegar, Trail, Summerland, Windermere, Kelowna, Winfield, and Revelstoke. Through this we developed strong relationships with these teams that will continue on into the future for players and that for NMHA to build upon to support growth & development at this level.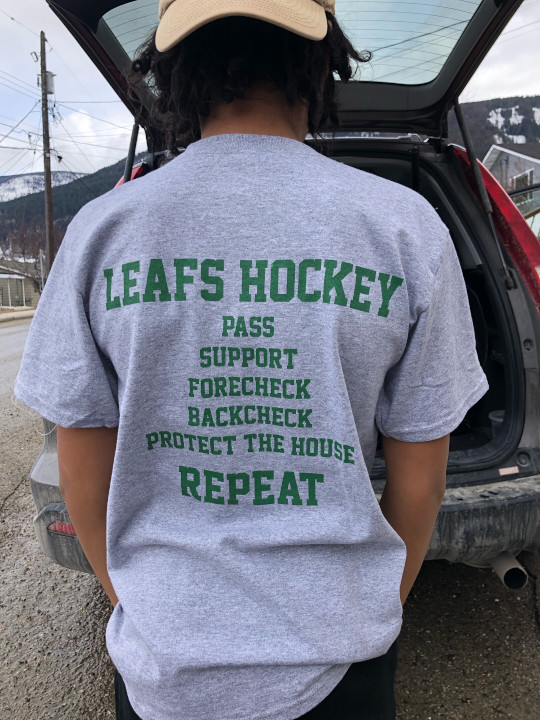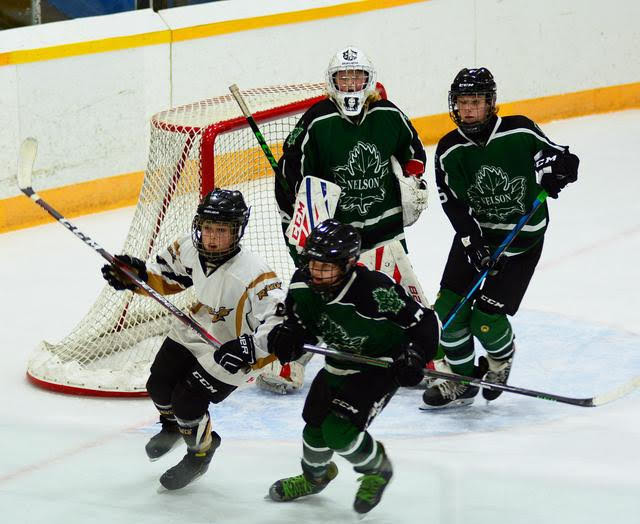 Nelson U13 Rep would like to thank all of our volunteers for their incredible efforts and to all who supported us on and off the ice!