Former Kootenay Wildcat, Katie Yuris, receives BC Hockey Coach of the Year
June 11, 2019
---
NMHA players sign with Minor Midget teams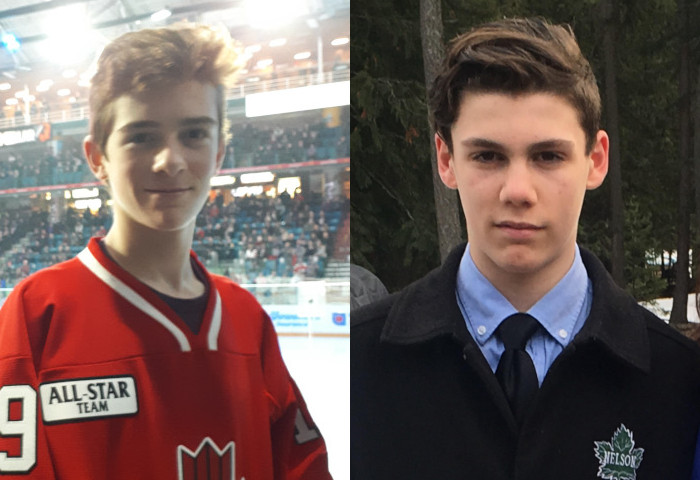 Congratulations to Nelson Minor Hockey players who have recently signed with BC Minor Midget teams. Seamus Boyd (left) will be suiting up with the Vancouver North West Hawks in the upcoming season while Ethan Bennett will be skating with the Thompson Blazers.
---
Annual General Meeting
Wednesday May 1, 2019, 7:00 PM in the Hume Room at the Hume Hotel
» Read the AGM minutes and Directors' Reports here
---
Owen Ditzel selected to BC U15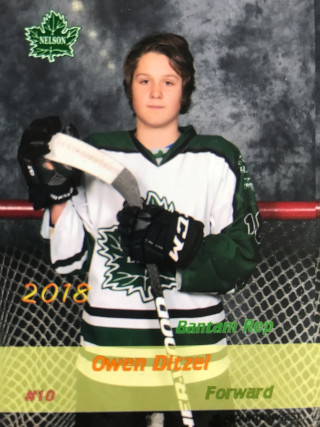 Congratulations to Nelson Bantam Rep player Owen Ditzel who's been selected to play at the Male U15 Provincial Tournament in Penticton in May!
---
NMHA AWARDS 2018-19
Well done everyone! And thank you to all players, coaches, team officials, on-ice officials, parents and volunteers.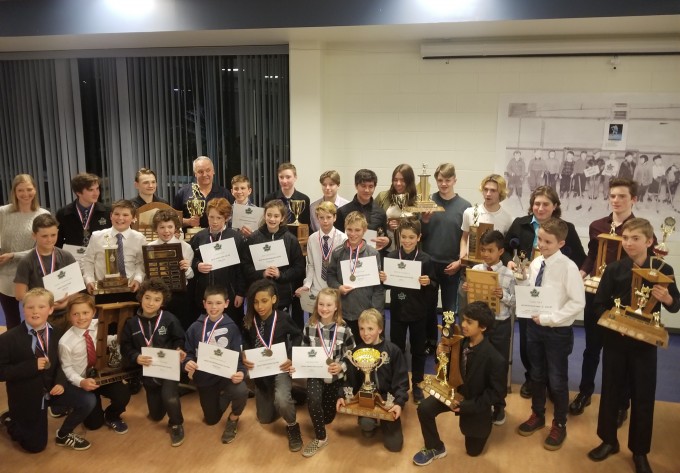 ---
Congratulations Bantam Reps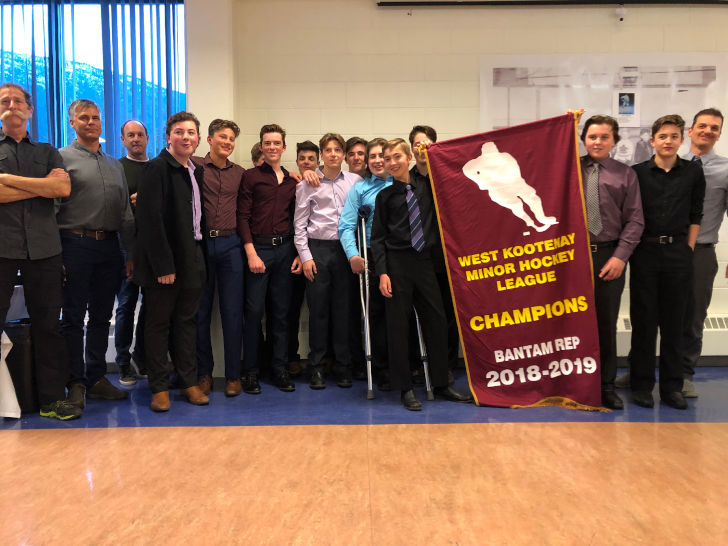 The Nelson Bantam Reps won the West Kootenay Tier 2 banner! The team is made up of players from Nelson and Castlegar.
---
Registration is happening for the 2019-2020 season!
–
NEW - EARLY BIRD DISCOUNT - if registered by MARCH 31, 2019
REP REGISTRATION deadline is May 31, 2019. Early Bird discounts apply if paid before March 31, 2019. Late registration fees of $800.00 apply after May 31, 2019.
RECREATION (House) REGISTRATION deadline is June 30, 2019. Early Bird discounts apply if paid before March 31, 2019. Late registration fees of $600.00 apply after June 30th.
Download registration forms:
NEWS
---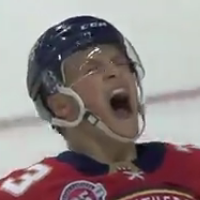 NEWS: DRYDEN HUNT NETS FIRST NHL GOAL!
---
Congratulations Reece!
---
Nelson Bantam Leafs Victorious in Spokane

The Nelson Bantam House Leafs team consists of (back row) Matthew Lehr, Brandon Brook, Jamie Popoff-Hnatiuk, Levi Reynold, Rowan Nickason, Ryan Durocher, Imogen Maley, Wyatt Groenhuysen, (front row) Arjun Bhabra, Bryce MacLean, Ryan St.Thomas, Jesse Chochinov, Lucas McDonnell-Hoffert, (missing) Levi Mint & Nathan Bernhardt.
The Nelson Bantam House Leafs brought home gold from the President's Day U14 Tournament in Spokane held February 15-17th. Eleven teams competed, coming from Cranbrook, Kelowna, Lewiston,Nelson, Palouse, Spokane, Tri-Cities & Wenatchee.
Nelson got off to a slow start in their first game resulting in a 3-2 loss to Kelowna. They rallied back the next day with wins against Palouse (6-1) and Tri-Cities (10-0), finishing the round robin in 3rd place. The semi-final game saw Nelson in a rematch with Kelowna which ended in a 2-1 victory for the Leafs. This win put Nelson into the final match of the tournament against an undefeated Wenatchee team. The Nelson team didn't let up and came away with a 6-1 win and a set of gold medals to finish the weekend.
---
Former NMHA players listed with WHL teams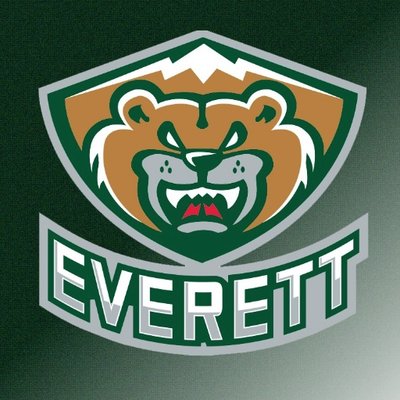 ---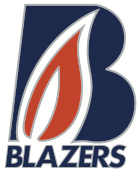 ---
Good showing for Bantams at KIBIHT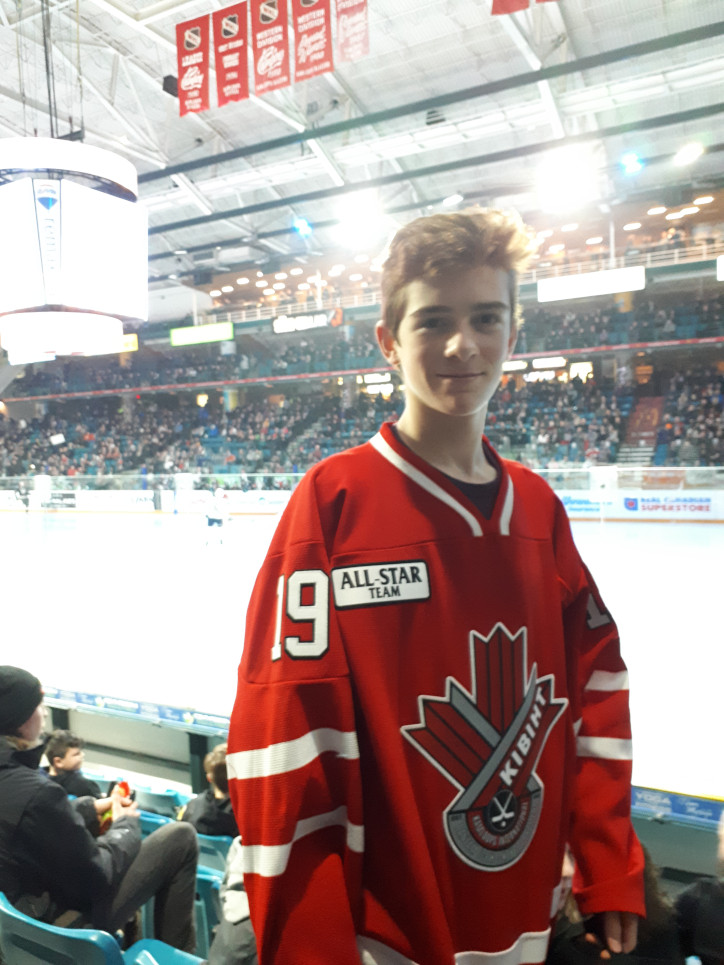 The Nelson Bantam Reps went to Kamloops over the Christmas break to play in the Kamloops International Bantam Ice Hockey Tournament. Over 35 teams played In the Zone 1 and Zone 2 Division. Nelson won all three games in the round robin earning them a playoff spot. Forward Seamus Boyd was selected All Star Forward for the Tier 2 Division.
---
NMHA Cash Raffle
Congratulations to our winners!
1st – $1500 Rob Niminiken
2nd – $500 Rose Dickinson
3rd – $250 Bruce Northcott
---
NDCU Shoot-Out!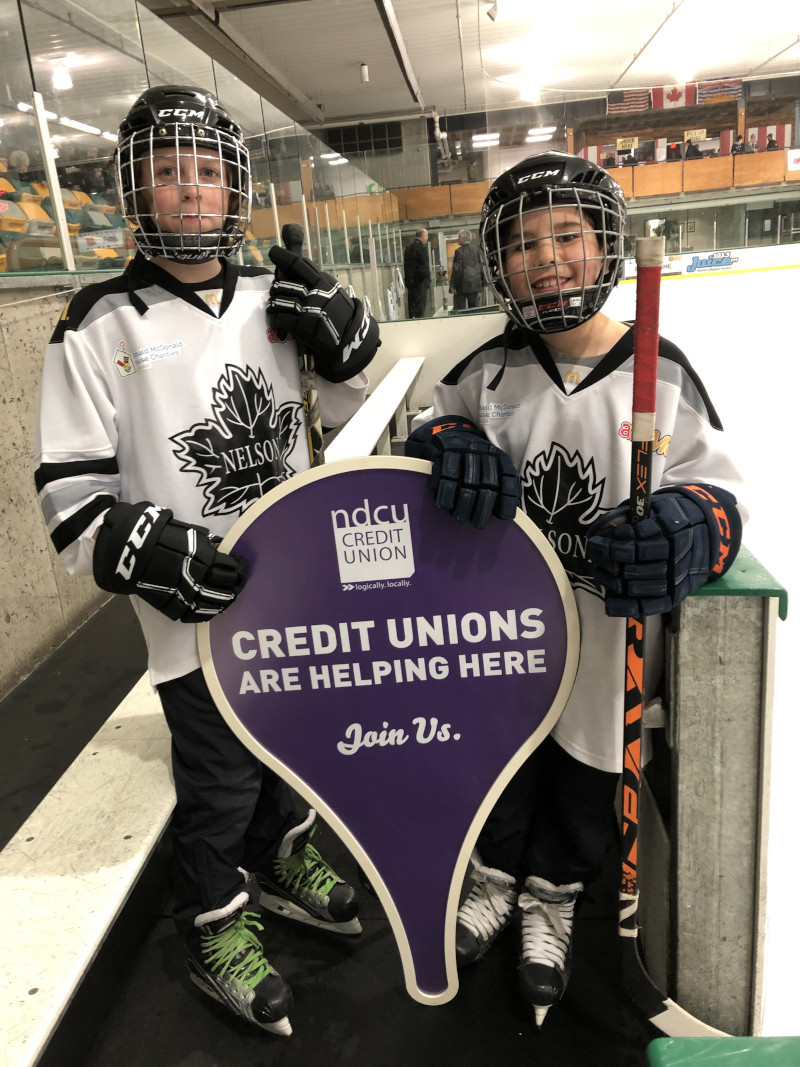 On Sunday December 2nd, NDCU was the game host for the Selkirk Saints game at the NDCC. They coordinated a minor hockey shoot-out from the blue line with two NMHA players, Parker Wolbaum and Kai Smith who scored $250 from NDCU! Thank you NDCU for your support of Nelson Minor Hockey.
---
Nelson Minor Hockey grads take advantage of opportunities
Thursday November 22, 2018. It's been a banner week for two Nelson Minor Hockey grads, Reece and Dryden Hunt.
Read about it in The Nelson Daily
---
History

Given BC Hockey's 100th Anniversary, this is a reflection of Nelson's influence on the early development of organization hockey in BC. Read more…

---
Kootenay Ice MML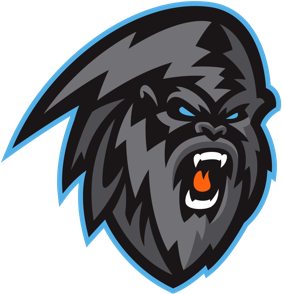 Check out the schedule and support our Nelson Minor Hockey graduates playing for the Kootenay Ice MML: Charles Curiston, Tenzin Mint, Joe Davidson, Kaleb Percival and Noah Quinn.
» Kootenay Ice - NMHA Alumni
» Noah Quinn nominated for MML Player of the Month
---
Bantam Tier 3 Provincials
Nelson was proud to host the BC Hockey Bantam Tier 3 Championship this past March.